We move mountains through worship and shift the atmosphere in our territory releasing new vision, hope and resurrection power. We move in authority, power and faith, releasing the impossible in healing, deliverance and miracles into our City.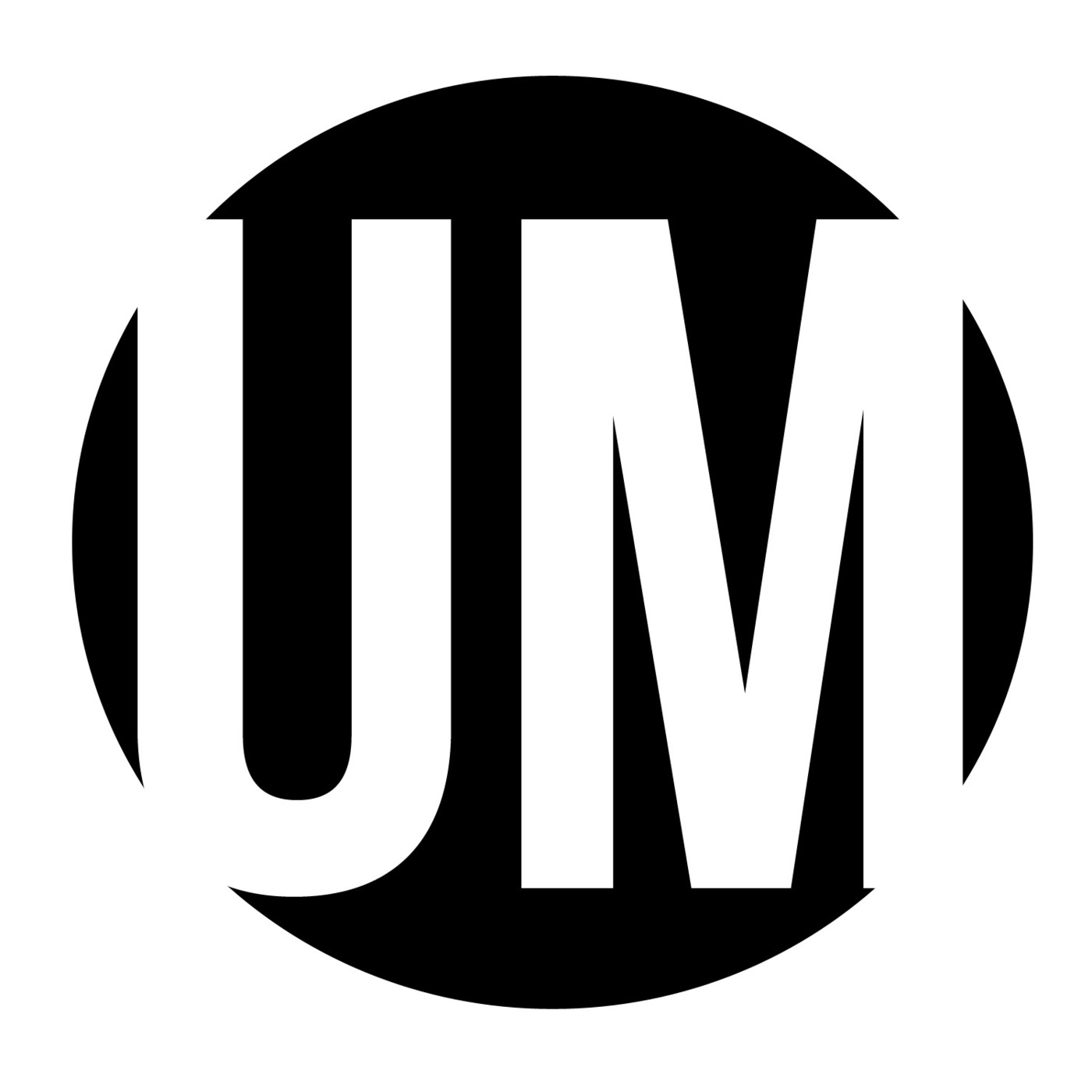 Episode 258: Our First Fruits of Harvest
Senior Leader Ruth Brudnicki | Urban Mission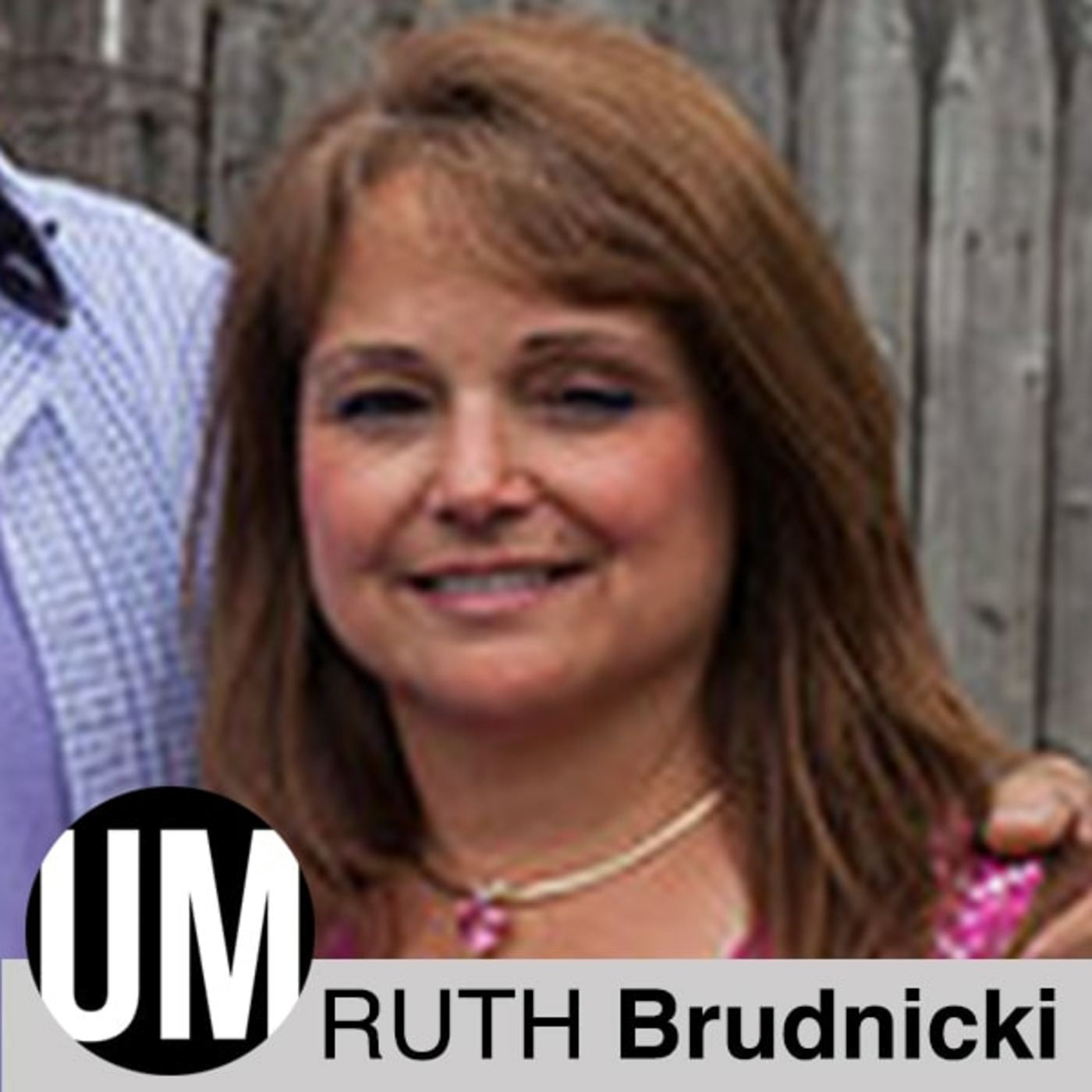 Search Results placeholder
[events per_page="2" show_filters="false" show_categories="false" layout_type="box" featured="true" ]
---
We believe that the Bible is the inerrant Word of God. We embrace its teachings on the fallen nature of humanity and the saving power of the resurrected savior Jesus Christ. Jesus stated He is the only way to relationship with God and we believe and follow Him and His teachings.
OUR STATEMENT OF FAITH