PODCAST
The messages on the UM podcasts are here to equip and transform the body of Christ. They contain the truth of God's word and how it applies to our daily lives. We pray that you are blessed as you listen to these messages spoken by trusted Leaders of Urban Mission and some of our guest speakers. We would love to hear from you if you have been touched by these Podcasts!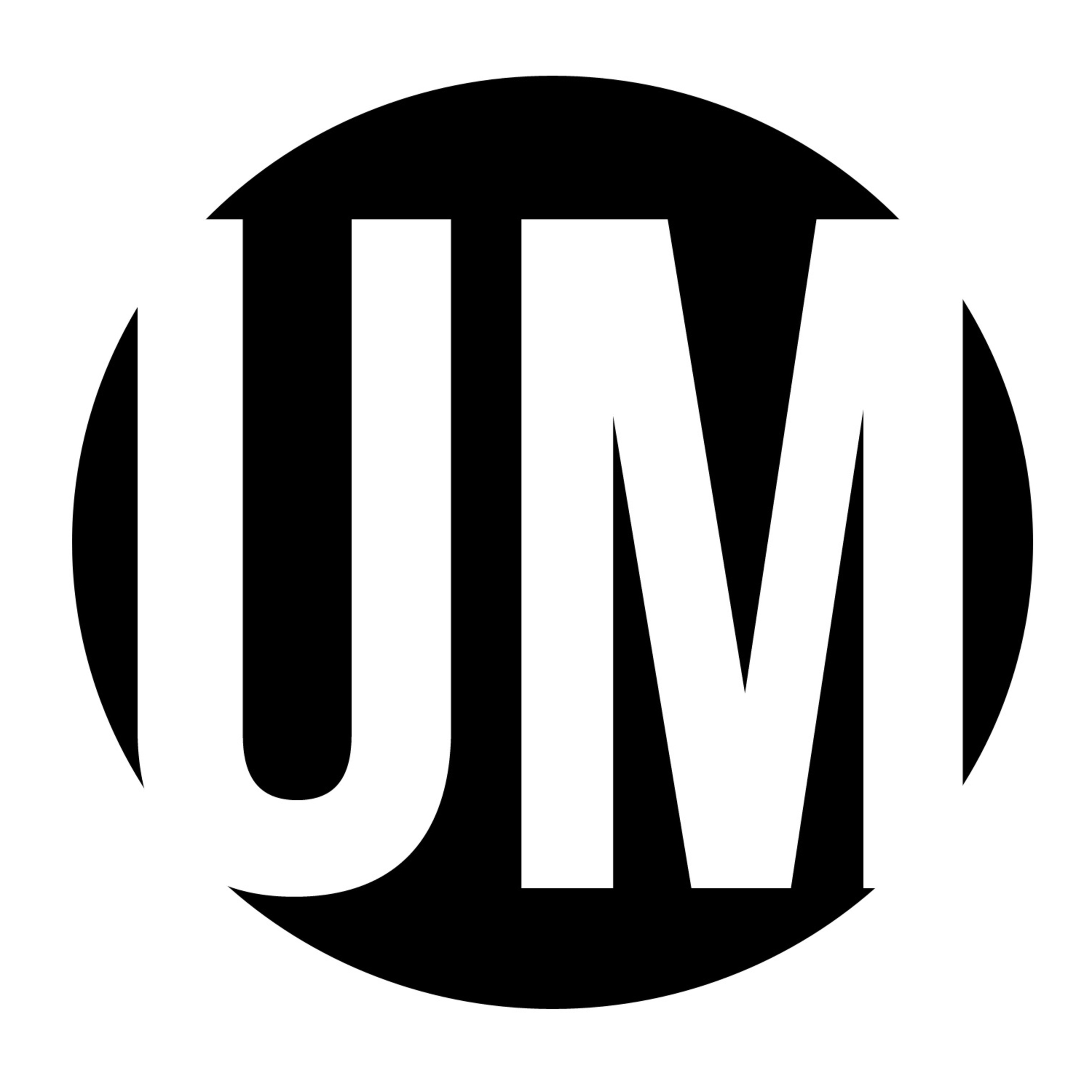 Urban Mission Church
Urban Mission Church
Familiarity – Friend or Foe?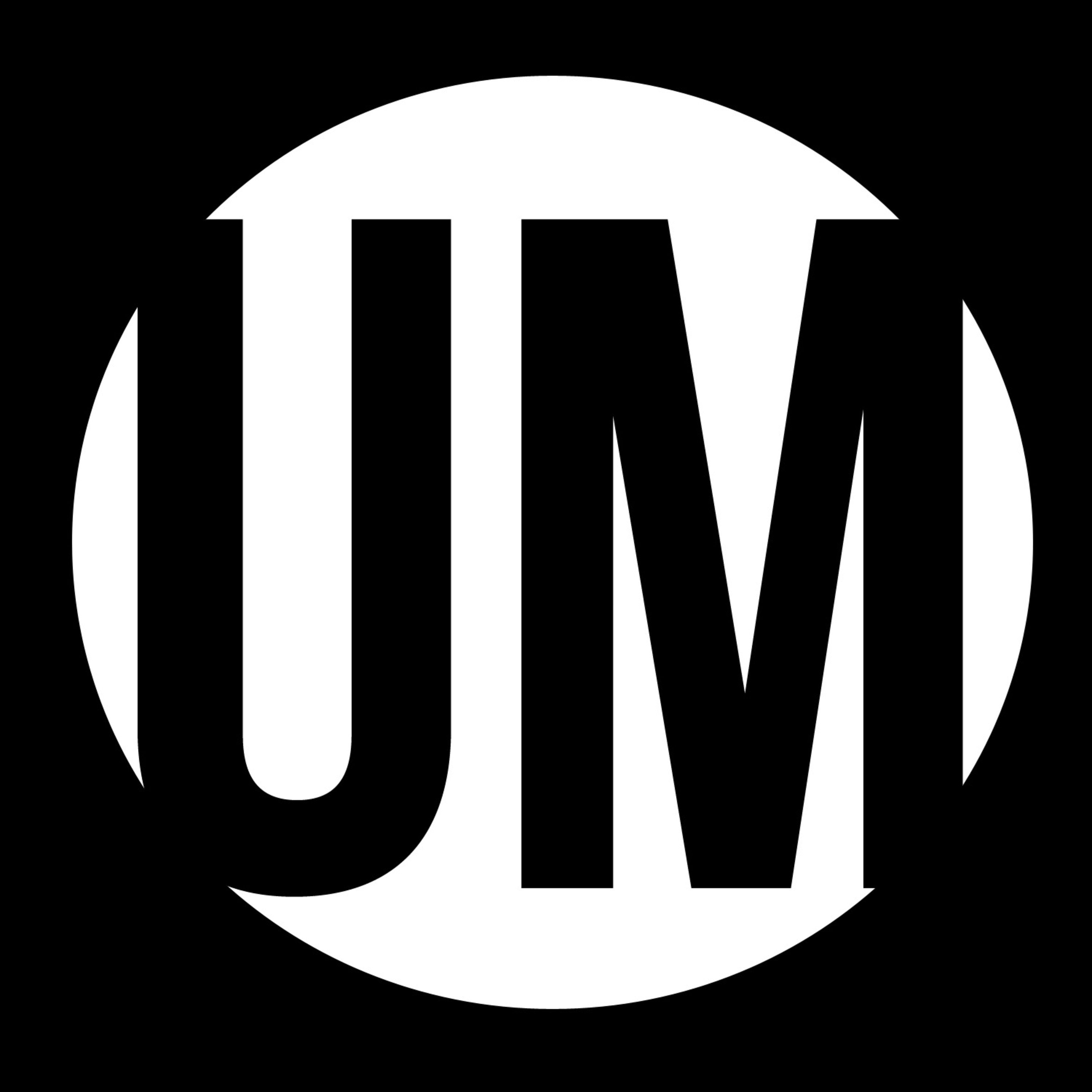 Pastor David Brudnicki – Urban Mission